Luxury Vinyl Roll
See More about Luxury Vinyl Roll >>>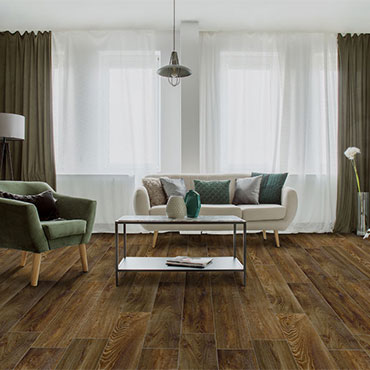 Beautiful, trendy designs with embossed textures, vivid colors, and enhanced durability are combined to create a luxurious flooring experience that is innovative and unique.
A textile backing that enhances underfoot comfort, thermal insulation, and sound absorbency and increased resistance to scuffs and stains, make luxury vinyl flooring a great solution for all types of lifestyles.
---
NOTE:
Charlie's Custom Colors & Flooring does not carry every style of product. Check with us first about a particular product or to see if your product choice is available for special order.
---